Kit accessories / Accesorios para el kit
SUGGESTED PLAYER KIT ACCESSORIES / ACCESORIOS SUGERIDOS PARA EL KIT DEL JUGADOR
Buy your player a World Rugby approved helmet:
and also a mouthguard from Decathlon.
Knee protection is optional, but will help on synthetic grass - similar to these from Amazon or Decathlon.
​
Compre a su jugador un casco aprobado por World Rugby:
y tambien un protector bucal de Decathlon.
La protección de las rodillas es opcional, pero ayudará en el césped sintético - similar a estos de Amazon o de Decathlon.
S14 - Aguiles y San Vicente vs La Vila - 11 de Noviembre 2023
S8's - 11 de Noviembre 2023
S12 - Aguiles vs Elche - 28 de Octubre
Patrocinador principal - ORA / GOLD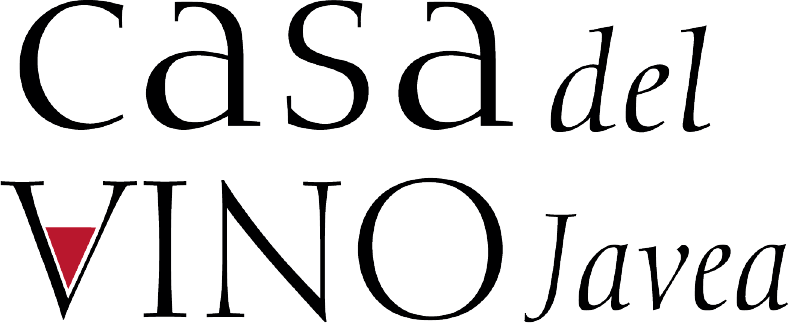 Patrocinadores PLATA / SILVER Sponsor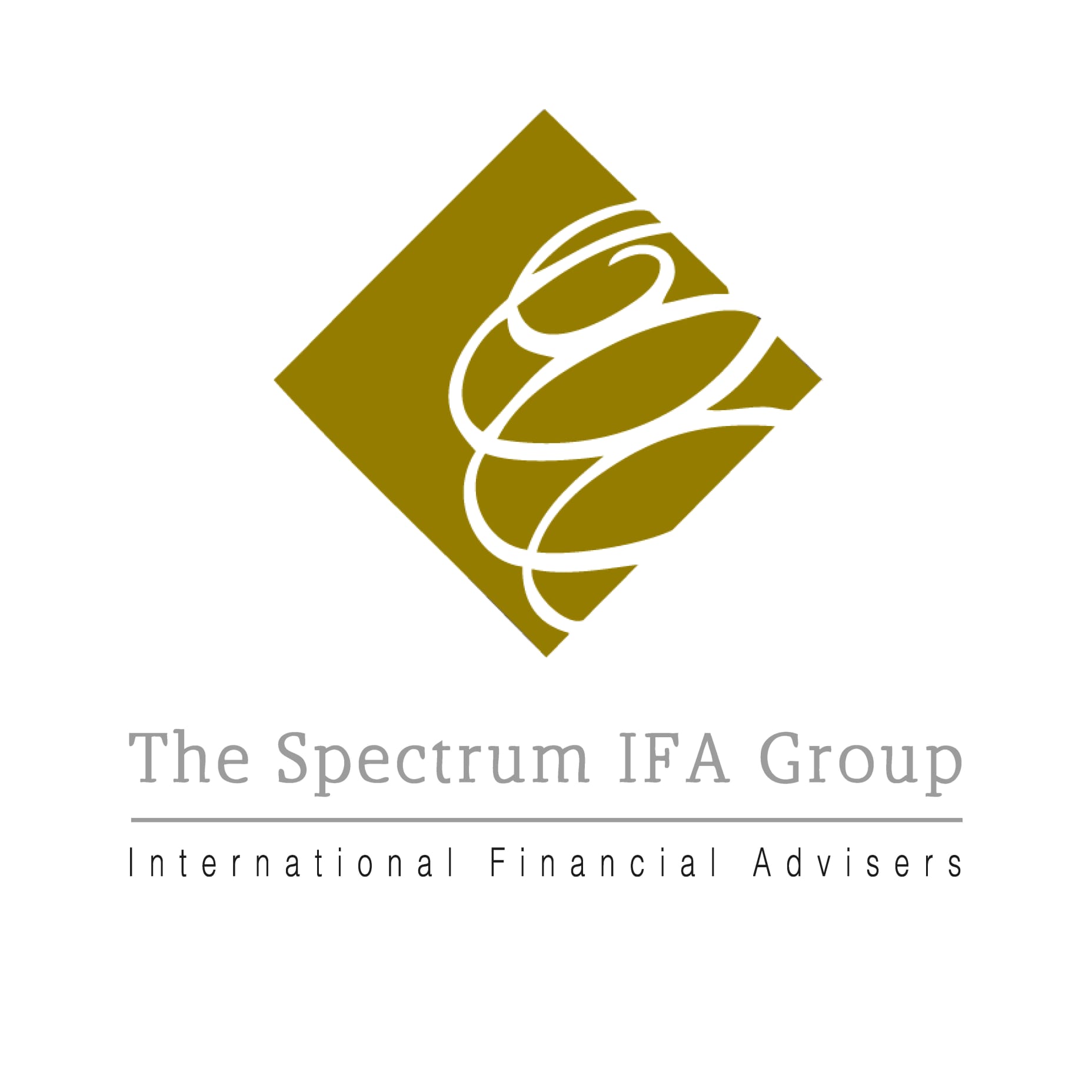 Patrocinador BRONCE / BRONZE Sponsor