History
THE LITTLE TEAM THAT COULD!
Do you remember the movie? The Jamaican bobsledding team in "Cool Runnings"? Well, the story has some parallels to our Xàbia Aguiles Club de Rugby here in Jàvea.
The Club has been operating for several years now, but for the 21-22 season until now, it has been a bonafide Club in the Valencian región.
We have approximately 120 players ranging from 5 years to 15 years and anxiously wishes to cater to higher age groups. Our sub 14 team has won the southern Valencian region and come 3rd in the whole region for 2020-2021 and gone on to win the Championship for the 2021-2022 region, and were runners up in the 2022-2023 Championship - ALL WITHOUT A TRUE HOME PITCH!
We owe our growth and success to the 100% volunteer committee and coaches who keep this amazing community running.
There is an Aguiles pitch in our future. We are currently working with the owner of a property and the town to develop a pitch. As you can imagine, we have a lot of hurdles to jump over before it becomes a reality. In the meantime, we have the wonderful people at Isla Bonita agreeing to hand our banner on their premises as our Xabia Aguiles Club House!
Thank you also to our generous sponsors who have dedicated funds to allow the Club to continue to invest in equipment, bus transport and our players.
Please like us on FaceBook, Instagram and YouTube.
S14 - Aguiles y San Vicente vs La Vila - 11 de Noviembre 2023
S8's - 11 de Noviembre 2023
S12 - Aguiles vs Elche - 28 de Octubre
Patrocinador principal - ORA / GOLD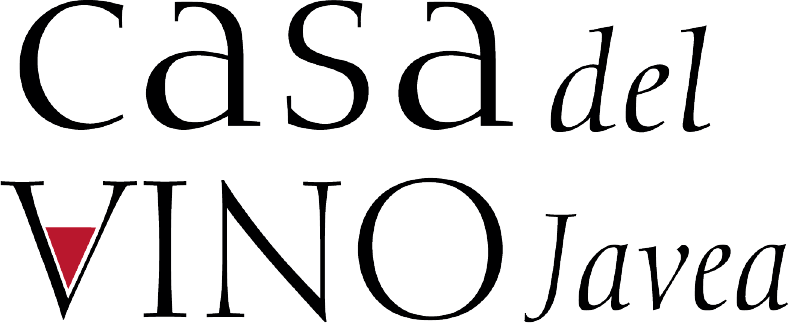 Patrocinadores PLATA / SILVER Sponsor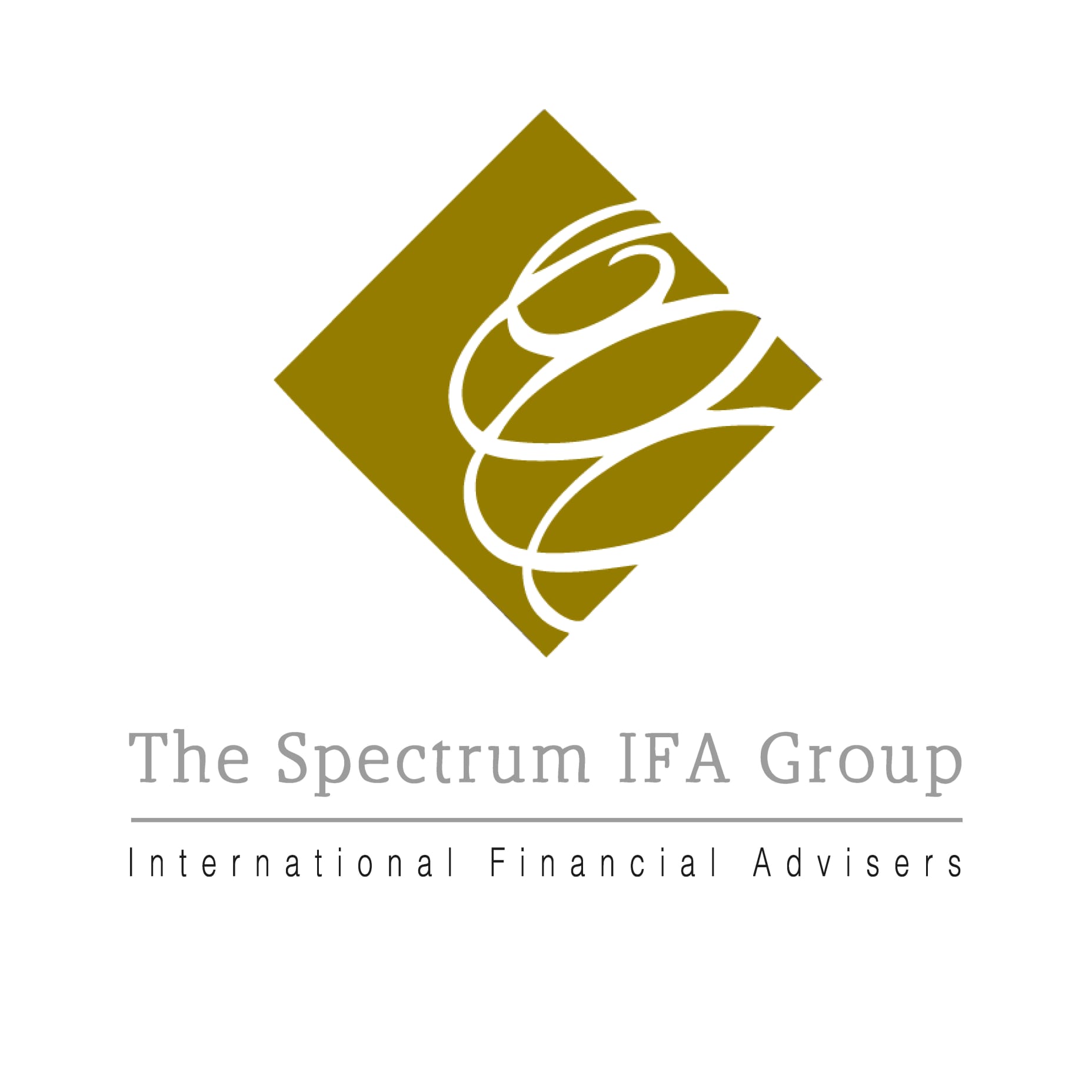 Patrocinador BRONCE / BRONZE Sponsor